SEBI Panel For More Players In Commodities : UPSC Study Notes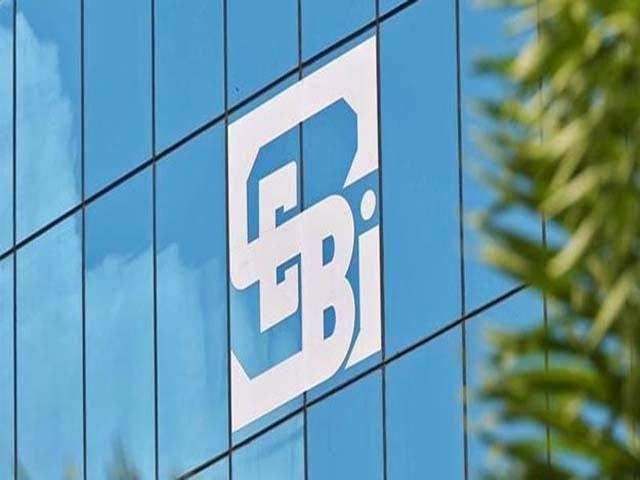 SEBI Panel For More Players In Commodities : UPSC Study Notes
A panel constituted by the Securities and Exchange Board of India (SEBI) has recommended opening the commodity derivatives segment to all categories of institutional investors.
This will enhance the depth and liquidity of the commodity market.
The Committee has suggested that the capital markets regulator should adopt a 'calibrated approach' before opening up the segment to overseas investors.
The panel says that in the next phase, institutional investors like foreign portfolio investors, banks, insurance companies and pension funds should be allowed in the commodity derivatives segment.
According to the panel, a substantial number of investors are not able to access the commodity derivatives markets due to lack of knowledge and expertise.
Benefits of Commodity Derivatives
C

ommodity derivatives would be a new asset class for investors and can be used as a hedge against inflation.
Globally, commodity derivatives are a big pull for corporates and institutions that use the platform for hedging their price risk.
Investment in commodity derivatives leads to better portfolio diversification.
Steps Taken In This Direction
Recently, mutual funds and portfolio managers were allowed to participate in the commodity segment.
Last year, the Eligible Foreign Entities (EFE) that have an exposure in the Indian physical commodity market were allowed to trade in the commodity derivatives segment.
Institutional players do help in broadening the segment. But, the market also needs to offer more liquidity, especially in the longer-dated contracts to attract bigger players.
If You want to share Your Study Material with Other send me  [email protected]
Please share this post with the needy aspirants.
Join our Telegram Channel for regular update     Click here
Like our Facebook Page for regular update          Click here
If you are new to UPSC field, We recommend you to know about

 UPSC Prelims 

and 

UPSC Mains

 

and

 UPSC Optionals 

and

Test Series [Prelims/Mains]

and also

Magazine 

for better Understanding. All our Advertisements are Decent ads [we don't compromise in the Quality] and if anyone have any problem with website or advertisements please contact me

 

[email protected]
Disclaimer : 

 
UPSCPDF.com

does not own this book, neither created nor scanned. we just providing the links already available on internet. if any way it violates the law or has any issues then kindly contact us. Thank you